25
Dec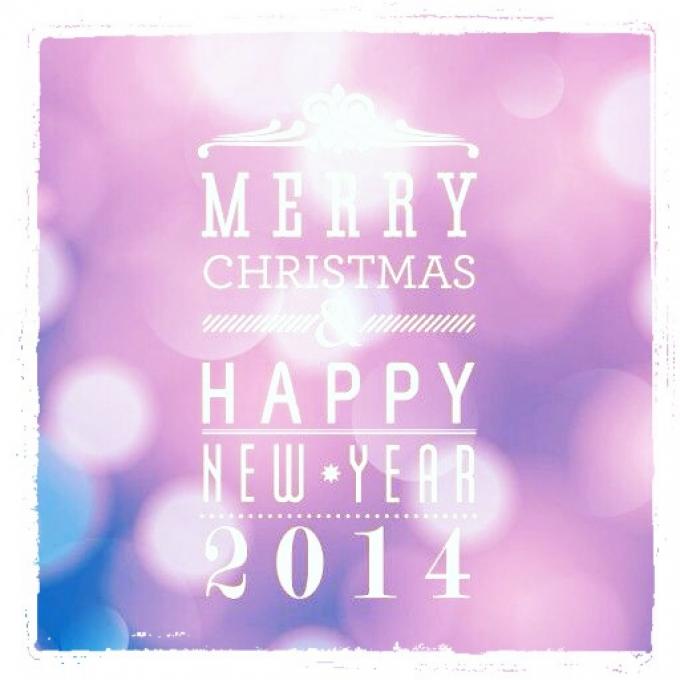 Thank you for all the support for this pass year, all the love from all of my beautiful clients and all the wonderful experience that we have had shared...... As the founder and owner of Forever Make Up, I would like to wish you all a Merry Christmas and Happy New Year 2014..... Have a great and safe holidays........ Much love from Mel Sundana 😘 xoxox more..
25
Sep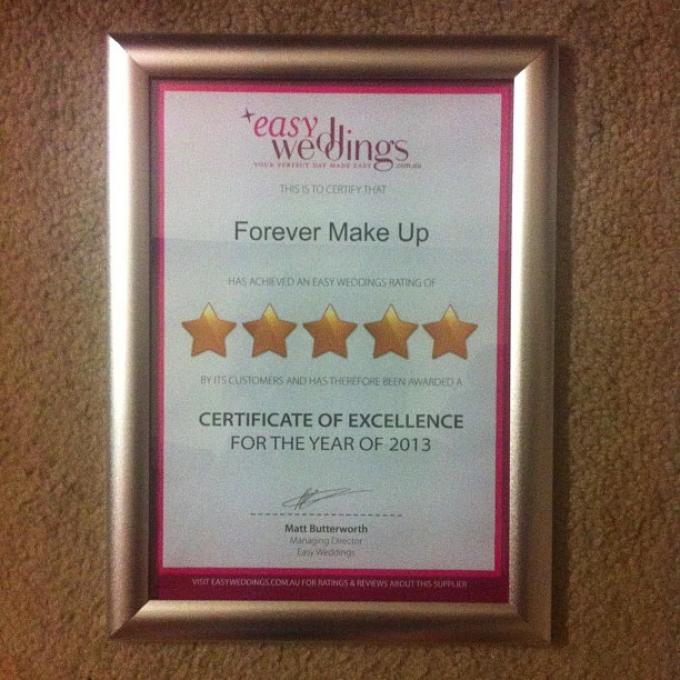 Super duper happy and honoured to achieve this award from www.easyweddings.com.au I do believe that my hard work and motivation so far showed and paid off .... and best yet to come!
Big thank you to my clients for believing and trusting my talent .... also to my team for their support and unconditonal love. I feel really lucky and blessed.
more..